NGIZ Amsterdam | Century Session: International Cooperation, Future for MINT?
Gepubliceerd op 12 februari 2018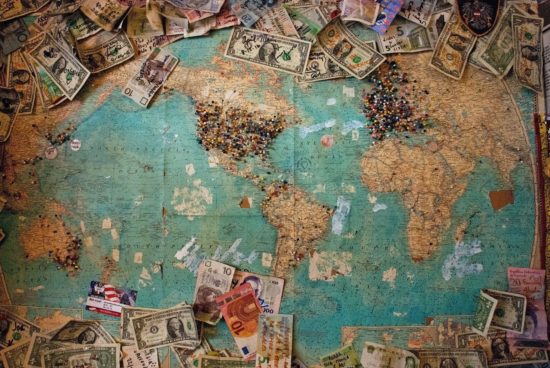 Brazil, Russia, India and China (BRICs) were the talk of the day in 2001. BBC stated they were termed ''potential powerhouses of the world economy'' . Recently, a new acronym was launched, labeled MINT. This acronym stands for Mexico, Indonesia, Nigeria and Turkey.
This leads to several questions; are BRICs dead now? And if so, how come? How does one know when a new set of ''economic powerhouses'' arise, and is the label accurate in the case of MINT? Are we going to see more of these acronyms in the future, and to what extent are these self-fulfilling prophecies? (seeing that the terming of BRICs led to several initiatives between these countries that might have influenced their development)
https://www.facebook.com/NGIZAmsterdam/
Century Session
27 februari 2018
19:30 - 22:00
Century Session
27 februari 2018
19:30 - 22:00